Things I Like: A Kindergarten Assignment
|
I found this crumbled up at the bottom of Nick's bag. He worked on it in Kindergarten before the holiday break. I loved his 3rd answer!!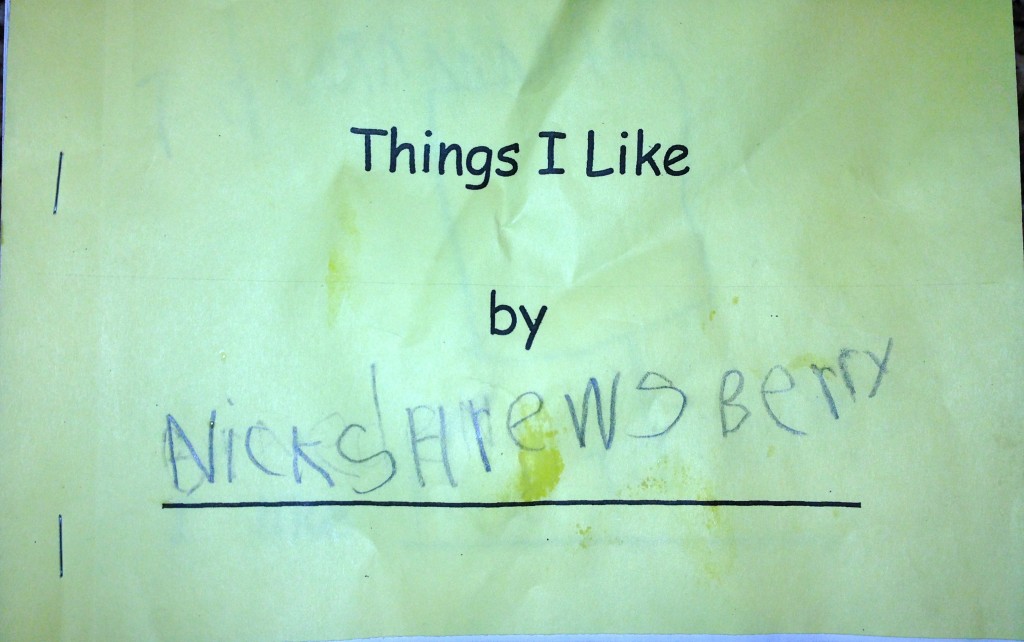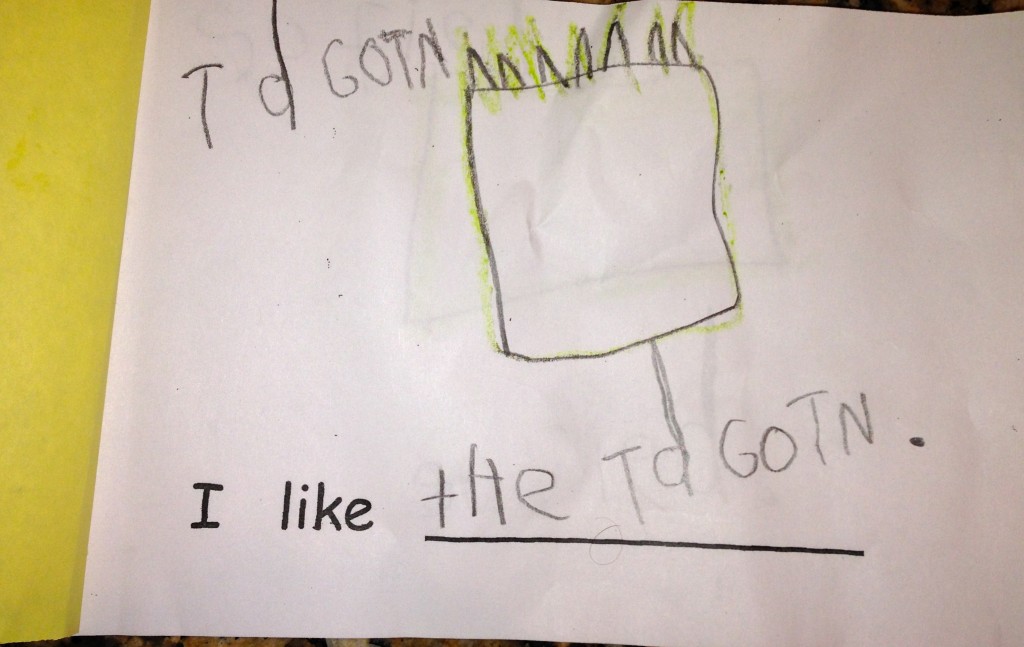 TD Garden  (to watch the Celtics, no surprise this is #1!)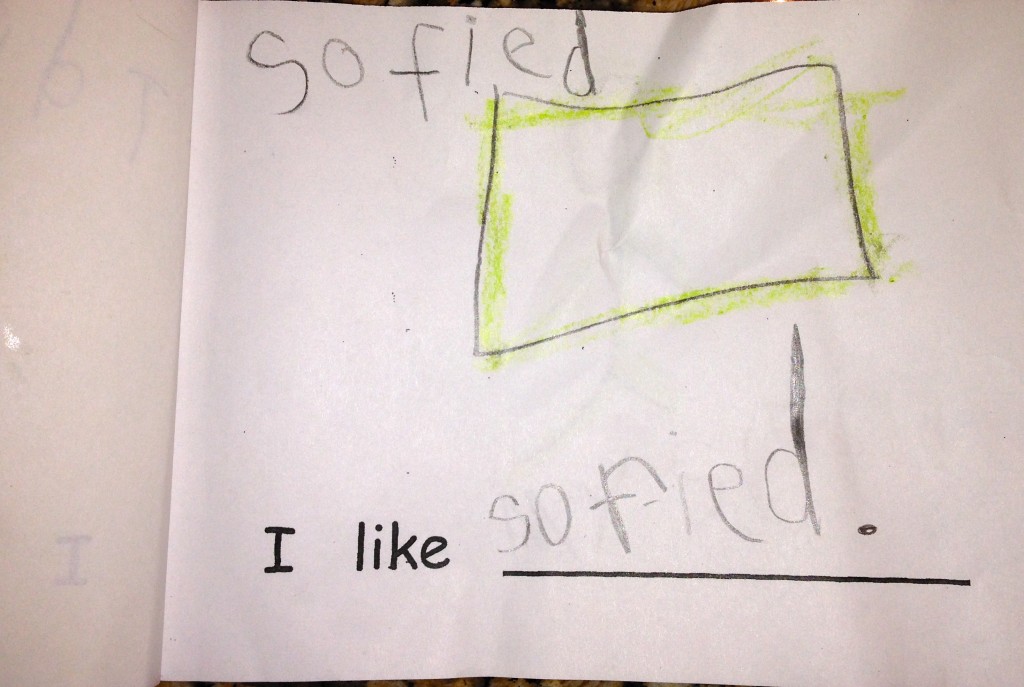 Schofield (his new school, which was good news to see!)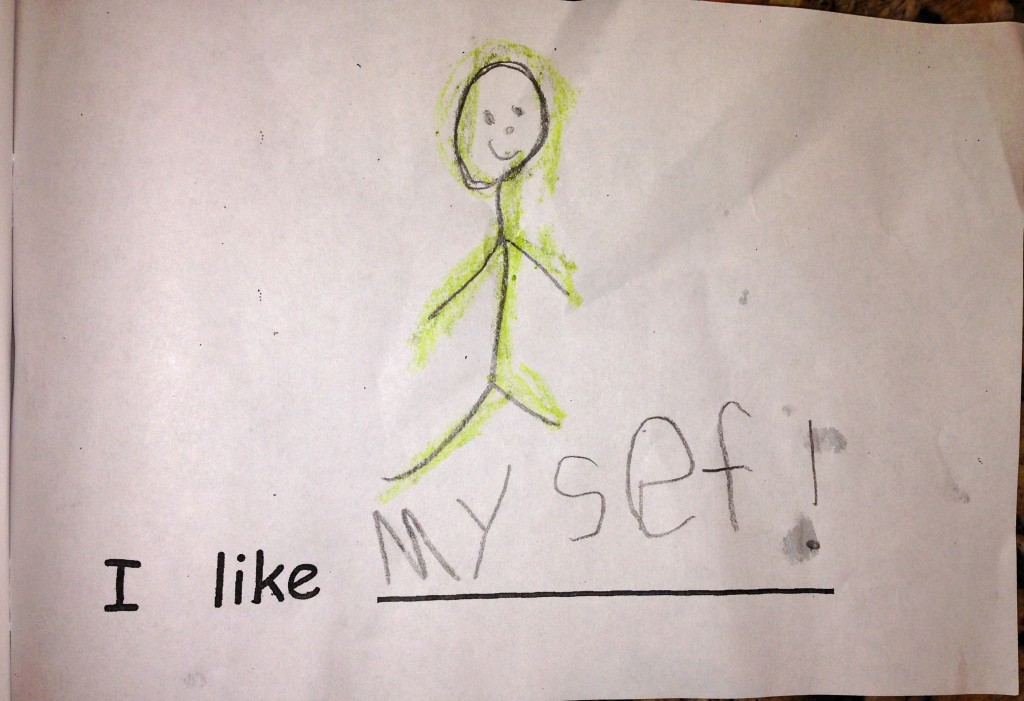 MYSELF!!
I asked him if anyone else put that down or his teacher helped him and he said no, which I love! What a great thing to learn at a young age…just need to get him move it to #1!
Hope you put loving yourself first!!
Love,
Molly
Ps – art is not in our genetics. ha