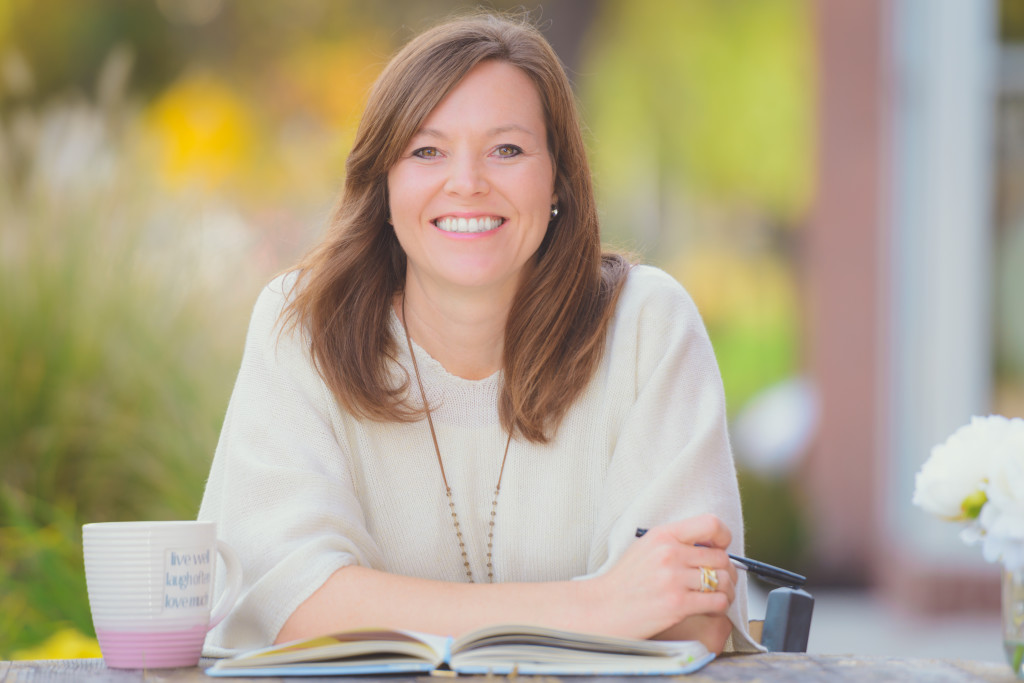 Welcome! I'm so glad you're here!
I'm Molly. I'm a certified health and wellness coach, essential oils educator, mama of 4 and a NBA coach's wife.
I love to spread light and love.
My coaching practice is based on prioritizing self-love and self-care, because I know firsthand how crucial they are to living a life you love.
I need reminders to keep self-care on the top of my list and to stay positive, choose love over fear, be present, have self-compassion, and nurture my mind, body and soul.
I've found I'm not alone!
We all deserve love & self-care.
My Group Wellness Coaching Courses, annual Wellness Retreat, and essential oil education (both group and individual), all are components of the positive, loving community of Love Well Live Well.
Life is just easier with support, connection and reminders of love & joy.
I hope you will join me in an event, coaching or my Facebook  or Instagram community!
Love,
Molly