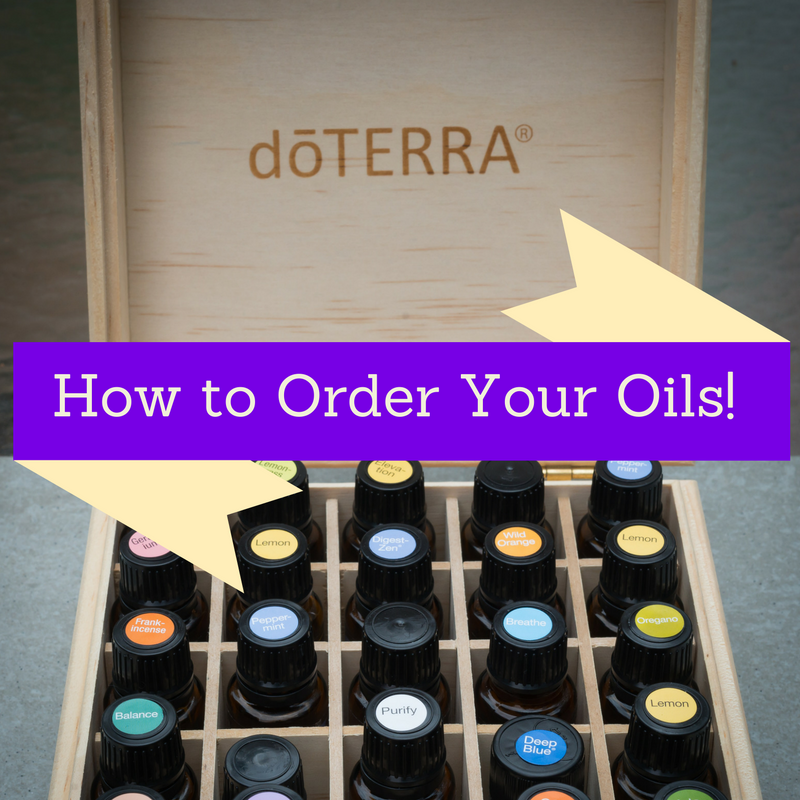 You will LOVE the benefits of being a doTERRA member! It is very easy to get signed up and have essential oils in your home ASAP!
Signing Up For A Wholesale Account
Follow these simple steps…
1. Click Here to get started! Then you can choose your language and country (did you know doTERRA is worldwide?!)
2. Next choose between Wholesale Customer (if you plan on purchasing and using for yourself/family) or Wellness Advocate (if you'd like the benefits of wholesale membership AND to share with others by joining our amazing team!)
If you think being a wellness advocate would be right up your ally, but aren't quite sure, yet, no worries! You can choose wholesale customer and change to a wellness advocate when you are ready!!
3.  Fill out your details including name, address, billing address, shipping address and remaining contact info.
4. The "Enroller ID" and "Sponsor ID" boxes should already be filled in for you, but if not, enter 3587370 in both boxes to make sure you maximize the benefits of our team!
5. Choose your virtual office password so you can login to your new doTERRA account to order anytime.
6. Agree to the basic Terms and Conditions
7. Choose Your Order. This is where you choose your ENROLLMENT KIT. You can also choose the $35 Introductory Essential Oil Packet plus the first products you'd like to choose a la carte by typing in the names of the oils or products you want. Very easy! (Questions….contact me!)
8. Set up your OPTIONAL Loyalty Rewards. The Loyalty Rewards Program is how you can participate in promotions and earn FREE products! If you have a list of additional oils you want to purchase and/or want to switch to more natural cleaning and personal care products, you can get your order set up right away. If you aren't quite sure, yet, you can skip this part. I will make sure to explain it all to you later!
9. Last step: Enter payment info, process your order and you're all set!
Onward to Your Holistic Wellness Journey!
You will receive a welcome email from doTERRA immediately, so you can start learning right away. Stay tuned for an email from me with more info! Can't wait to chat and join you on your essential oil journey!
ORDERING RETAIL
If you aren't quite ready for a wholesale membership want to order RETAIL, click HERE and choose SHOP.  You can search for a specific product or browse by single oils or blends, wellness products or personal care items! Enjoy! Contact me with any questions!!